53 Days Left Before Christmas!
Don't Miss Our Sale!
---
Dilamani
A brand of exquisite jewelry that grows with you—always fresh, always evolving. Handcrafted pieces built to last from only the best gemstones and metals in the world.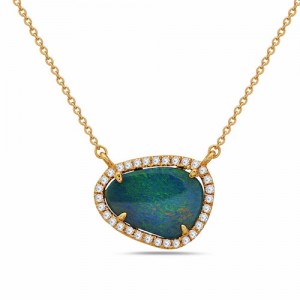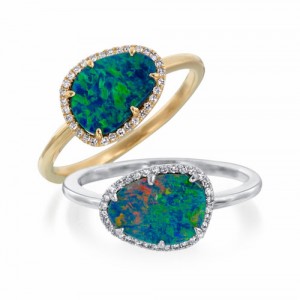 This gem quality black opal and fine quality round brilliant diamond ring and pendant from the Rock Candy Collection has stunning color and intensity. .81 ct opal and .07 ct diamonds. 14k yellow or white gold. Customize with many center stone options. Priced around $1200.00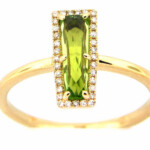 Peridot trapezoid-cut gemstone, wrapped in sparkling, full cut, round diamonds on a smooth band.  Features .76 ct peridot stone and .08 ct diamonds. 18k yellow gold. $1110.00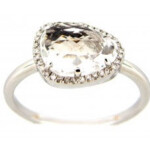 White Topaz Bean Ring. 14kw gold with a faceted bean shaped white topaz 2.68ct surrounded by .08ctw of high quality white diamonds. $990.00
---
Free Gift with every purchase!
---
LAFONN
Meticulously crafted in Sterling Silver bonded in Platinum, Yellow or Rose Gold and set with the worlds finest Lassaire simulated Diamonds.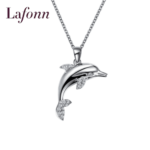 Beautiful Pendant Necklaces, Simulated diamonds set in sterling silver bonded with platinum from $100.00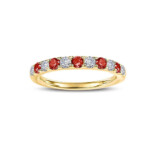 Birthstone Rings and pendants that will captivate anyone!                                                                                                                     Gemstones available for any month. $156.95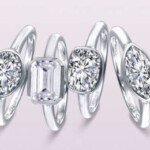 Monte Carlo Collection
Classics and contemporary rings $135.00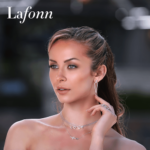 The desire to look and feel beautiful should not be reserved for a privileged few.
Check out our large Selection in store!
---
TISSOT
Swiss Made Tissot watches provide unbeatable style and technology at an unbeatable price!

Mens Watches – one-of-a-kind luxury timepieces inspired by the divide between old and new. Exquisite Swiss features, carbon dials, high-quality leather and neoprene straps. The highest quality in current Swiss technology.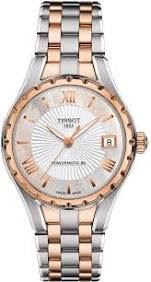 Ladies Watches – Beautiful things come in small packages – This stunning collection conveys the very essence of class with its discrete yet absolutely gorgeous.
---
OFFICINA BERNARDI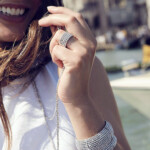 Spheres of gold and silver, crafted with skill and special diamond-cut finish. A perfect form, capable of radiating reflections of iridescent light. A one-of-a-kind excellence that brings prestige to all our jewelry. Priced from $96