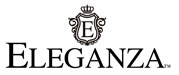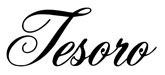 Engagement Rings
The first step
Fashion Jewelry
On-trend treasures
Watches
Timeless timepieces
Wedding Bands
Symbols of love
Exclusive Jewelry
One-of-a-kind wonders
If you've been searching for "a jewelry store near me" that offers unique and romantic engagement rings or wedding rings, look no further than the extensive and high-quality selection showcased at Gem Classics. Whether you are looking to purchase jewelry the same day, or want us to design custom jewelry especially for you, we're at your service. Out of all the Dallas jewelers, our goal is to be your first and only choice for bridal and engagement jewelry, dazzling rings, bracelets and necklaces and custom jewelry. We even offer jewelry repair and watch repair for a piece you already own. What separates Gem Classics from all the other jewelry stores in Dallas is the fact that we're family owned and operated, and that shows in everything we do, from the quality of our custom jewelry to the personal approach we take with our clients.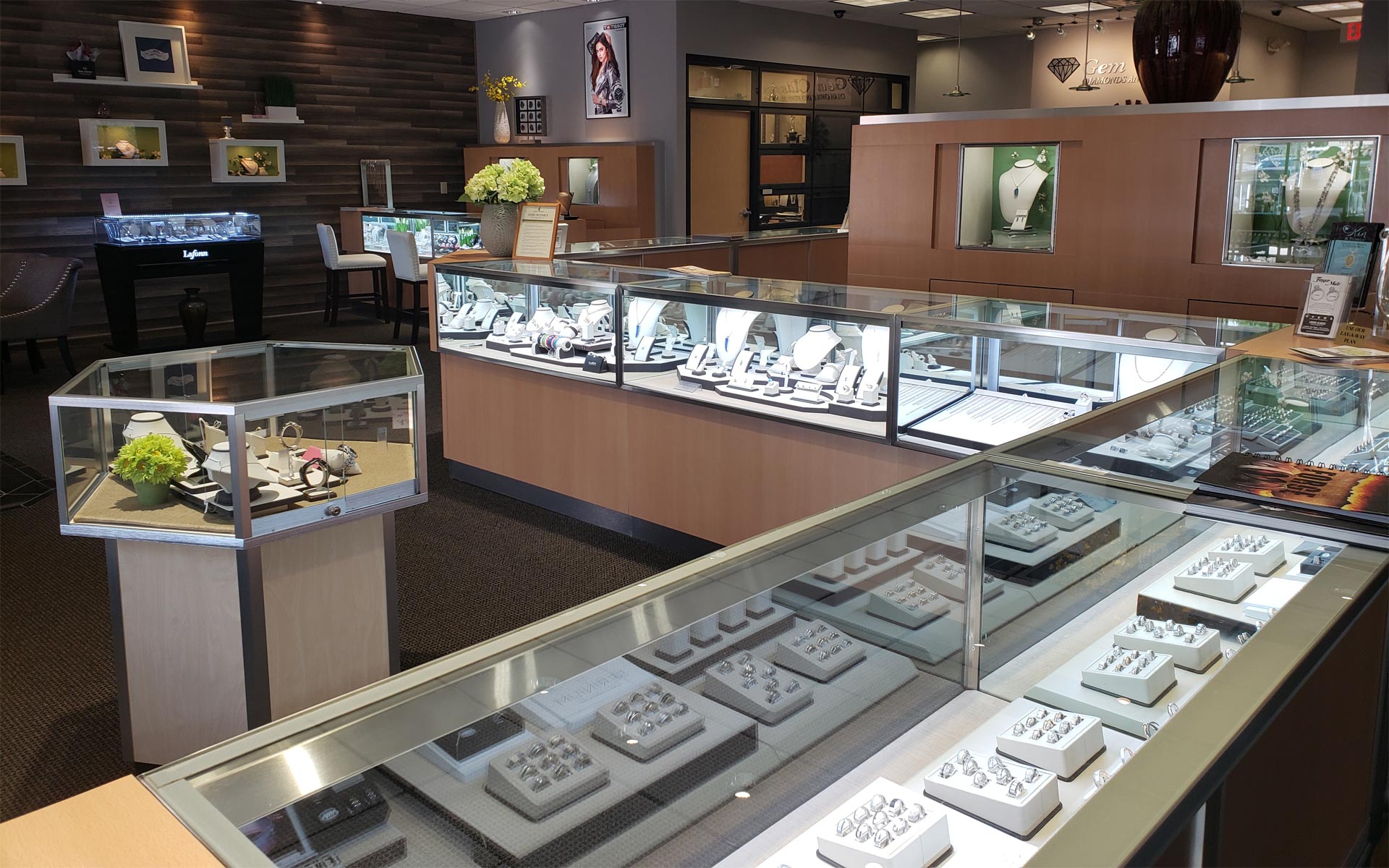 Custom
Jewelry
When only something unique will do.
Learn More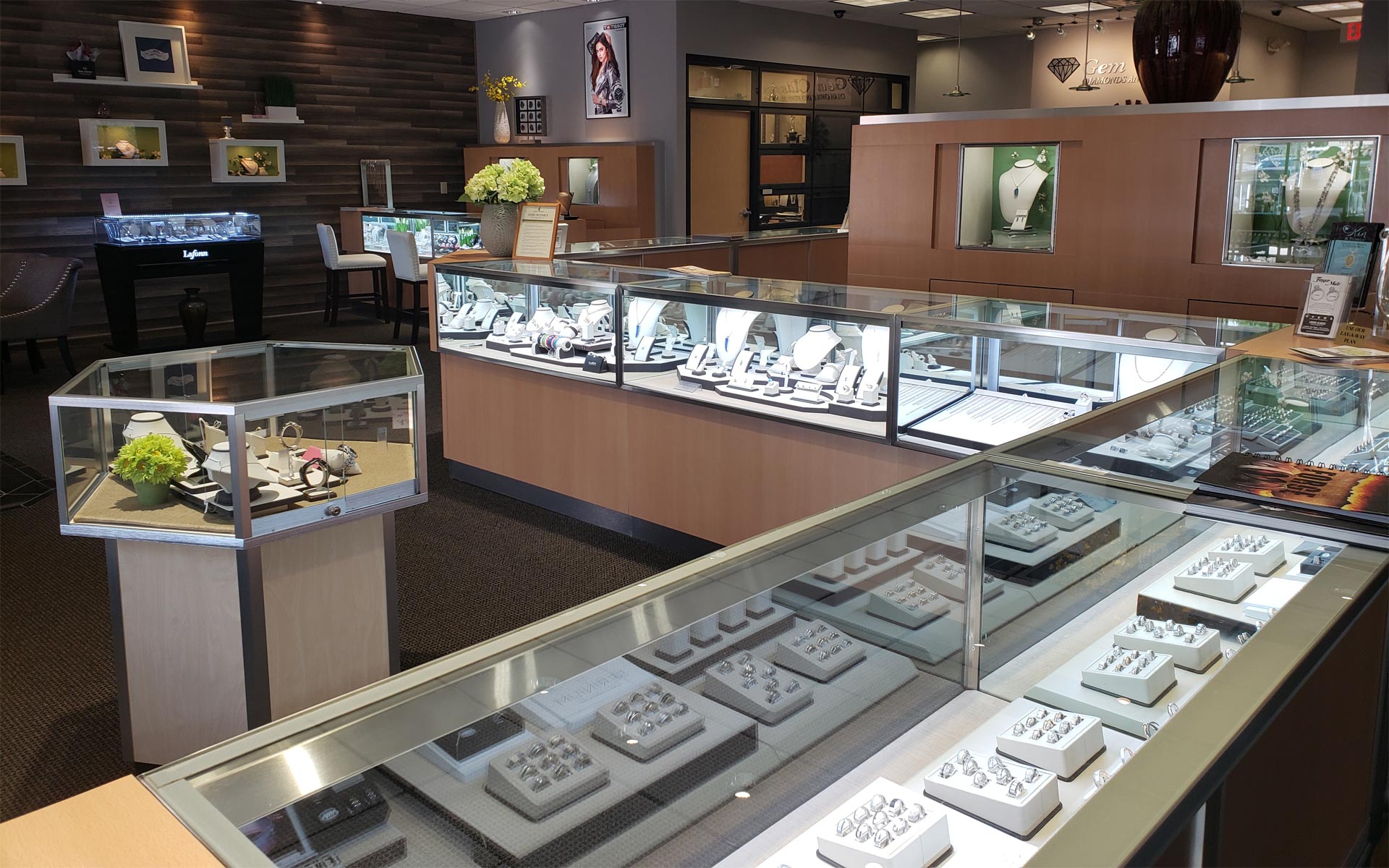 Custom
Jewelry
When only something unique will do.
Learn More
WHAT OUR CLIENTS SAY
I'll start by saying Gabe is one of the coolest people I've ever met and he is a true professional. I like that it has been a family owned company for nearly a century, and you get that feeling when you work with them. I took my wife's ring to get cleaned, and the best possible deal they have costs around $70 and it was worth every penny. The ring was a mirror image of when I picked it up for the first time – I was surprised that it could look so nice!
Gem classics worked with me to convert my mother's ring into a wonderful set of diamond earrings for my daughter, and with the two smaller diamonds I now own a beautiful custom made ring for myself. So reasonably priced, and outstanding customer service. I felt very comfortable leaving my mom's ring with them, and I am VERY pleased with the products they produced. Thank you for keeping integrity in business, I will be back again!
I was in Addison and needed some new pieces. When I entered I didn't find anything on that day but when Gabe and his wife told me they customize rings… I knew I had some pieces that needed better diamond quality. Returned and they took care of the piece and me. Showed me the diamond before doing the modifications. Let's just say my artwork took an upgrade. The family is great and I endorse family owned and run businesses.

A wonderful family owned store! We needed to have my engagement ring resized and the store owner and his wife, very kind people, took care of it right away! Only took them a day to have it done and my ring came back polished and fit perfectly. A very smooth and painless experience with excellent customer service. We will definitely be back in a few months to pick out our wedding bands!
Our Warranty
We offer a generous warranty on everything we sell, make and repair. Watch the video.